Amenities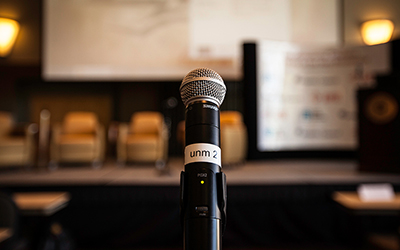 The University has access to – or can help you locate – a variety of standard items and a wide selection of technical equipment. Please contact your event planner for additional information, or view the event rentals available in the Student Union.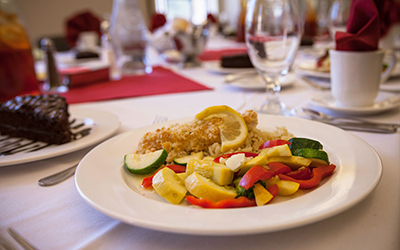 No event is complete without exceptional cuisine. UNM Catering is available for anything from small breakfast meetings to seated banquets featuring New Mexican cuisine. Visit their website for a full menu or menu options.
Also, a wide variety of food vendors are available on-campus, including Starbucks, Einstein's Bagel Brothers, Satellite, a food co-op, Subway, and more. Click here for a full listing.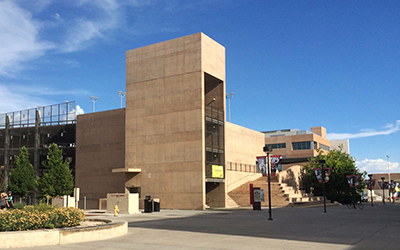 UNM Parking and Transportation Services offers a variety of services for events including parking and shuttle services. Parking is available on a daily or weekly basis for both university and non-university events. Short-term visitor parking is available in the Visitor's Structure for $1.50/30 minutes.
---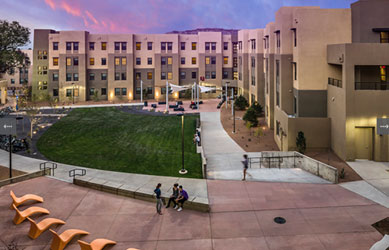 During the Summer months, UNM offers on-campus accommodations. Lodging options include single or double-occupancy rooms, suites, and apartments. In addition, there are numerous hotels within close proximity to the campus. Talk to your event planner for more information about on-campus accommodations or hotel recommendations.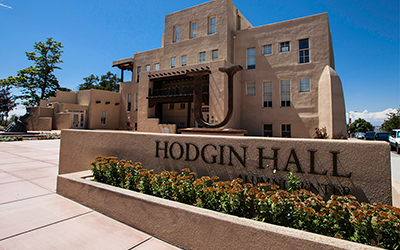 As one of the city's cultural centers, there are a number of on-campus attractions.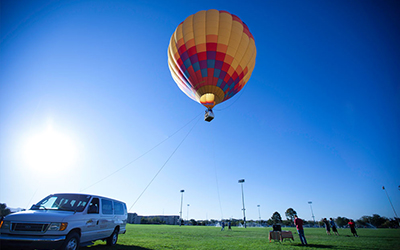 The University of New Mexico is conveniently located less than 5 miles away from the Albuquerque International Sunport. Additionally, it is centrally-located within the city and close to many on and off campus amenities.